How to send Litecoin (LTC) to an external LTC address
Cryptopay makes sending Litecoin easy!
Press "Withdraw" next to your Litecoin account.
Select "External crypto wallet"
In the pop-up window insert the LTC address of the receiver and the amount you want to send
Press "Withdraw"
Double-check everything and confirm the transaction.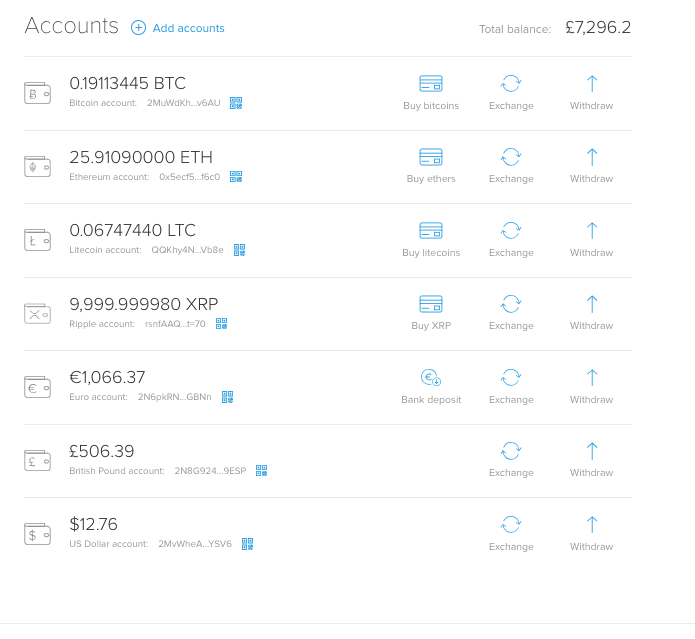 Please note: the minimum amount to send is 0.001 LTC, the miner fee is 0.001 LTC
Important: If you come across the situation when the LTC address of the receiver is marked outdated and the system offers to convert it to a new format to proceed, please visit this guide for more information.