How do I sell bitcoins?
Cryptopay makes buying and selling your bitcoins easy!
---
Click on "Exchange", and you'll see our simple currency exchange tool.

To sell bitcoins you need to transfer funds from your Bitcoin account to your Euro, US Dollar, or British Pounds account.
Please note: For such transactions we charge a 1% conversion fee.

Choose the wallet you want to transfer your bitcoins to
Enter the amount of funds you wish to sell.
Tip: you can also press the maximum number to transfer all the bitcoins in your account to the chosen Cryptopay account.
Press "Exchange".
In the next pop-up window, you will be given the exchange rate, the fee and how much in total you will get.
Please double-check everything and press "Confirm".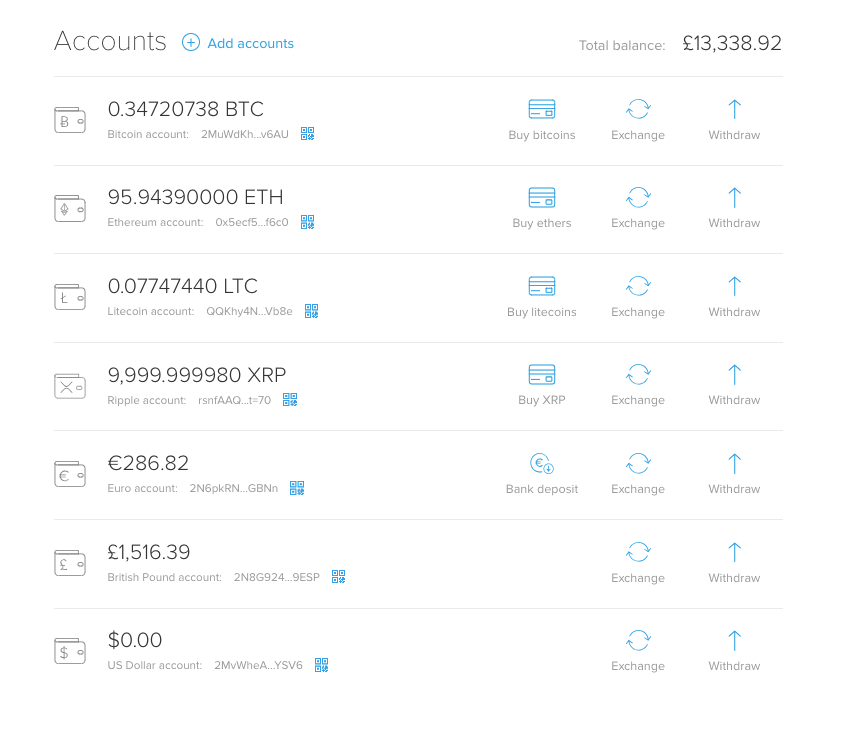 Alternatively, you can simply withdraw the funds in Bitcoin to your bank account within a SEPA zone.